Third Annual
TAG Global
Spirits
Awards
March 5 – 8, 2024
Delano, Las Vegas
A GLOBAL COMPETITION 
Over 100 spirits categories. 
The 3rd annual TAG Global Spirits Awards will take place March 5 – 8, 2024 at Delano Las Vegas. Click here to get on our mailing list!
We will have exciting new ticketed consumer events featuring Best in Show winning brands for spirits enthusiasts, including the 3rd Annual Pink Tie party benefiting the Helen David Relief Fund held at The Palms in Las Vegas.
"We are thrilled that Chopin Rye Organic has been named Best in Show at the 2023 TAG Global Spirits Competition. This award is a testament to the quality and craftsmanship that goes into every bottle of Chopin Vodka. We believe that Chopin Vodka is the best vodka on the market, and this award is a reminder of that," said Tad Dorda, Founder of Chopin Vodka. Dorda added, "Chopin Vodka is celebrating its 30th anniversary this year, and we are proud of the mission we set out to achieve when we first started the company: to use the finest ingredients, traditional distillation methods, and continually elevate the vodka category. This award serves as a reminder that we are on the right track, and we are excited to continue to innovate and bring new and exciting products to market."
"What an honor to judge the annual TAG Spirits Awards! Tony and the team have decades of experience overseeing spirits competitions, so it was no surprise that TAG ran so smoothly without a hitch. The judging panels were packed with the most highly respected spirits professionals in our industry. A medal from this competition will surely be meaningful for all who entered!"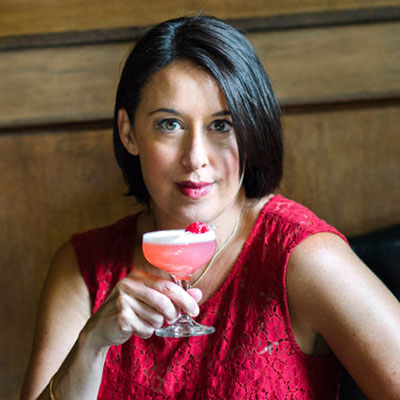 Julie Reiner
Mixologist, Club Owner, Author
"Tony, Julio and David have established the perfect environment in which to evaluate the very best spirits across many categories. The judging sessions are well paced and allow for great discussion between industry experts and the night time events allow us to celebrate the joys of the hospitality industry with friends old and new. It is an honor to return as a judge for the annual TAG Global Spirit Awards."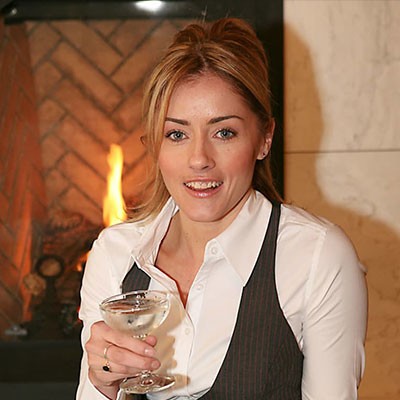 Charlotte Voisey
Global Head of Brand Ambassador Advocacy
William Grant & Sons Inc
"Over the years, I have had the pleasure of participating in numerous trade events and conferences, and in doing so, have had the opportunity to meet and work with numerous key leaders in the industry. TAG is a truly standout experience, not only for the numerous world class spirits that I had the pleasure to evaluate, but most importantly, because of all the people - from the Judges to the organizers and the production crew - who collectively are the most impressive group of people I have had to work together on one endeavor that we all genuinely care about: improving the quality of spirits that we can all enjoy and use, and the level of education around them."
Shannon Mustipher
Author, Spirits Educator, and Consultant
Tony Abou-Ganim
A judge for The San Francisco World Spirits Competition from 2001 through 2020 and served as the Director of Judging for 11 years. He's widely regarded as one of the pioneering & leading bar professionals in the world having been a Bartender; author; mentor, and spirits judge.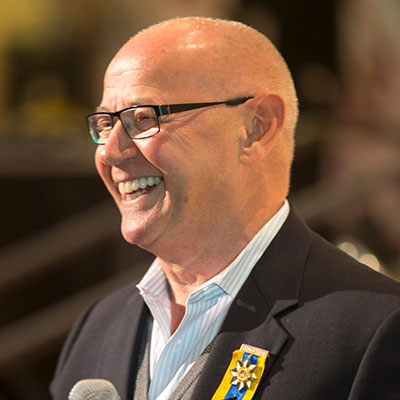 David Grapshi
A force in the production, distribution and importation of Mexico's oldest and finest tequila labels; a champion in elevating tequila to new heights.
Julio Bermejo
Consummate beverage manager at San Francisco's famous Tommy's Mexican restaurant; highly-regarded tequila expert, with multiple industry and lifetime achievement awards.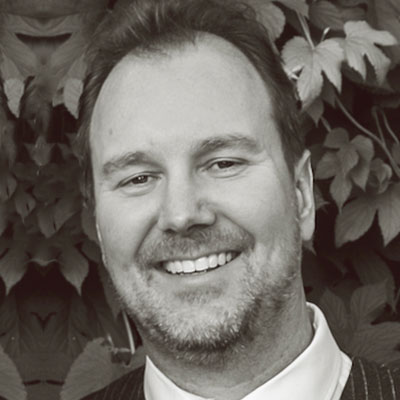 Sean Ludford
Joining the TAG team as Executive Director of Operations, Sean Ludford has been involved in the beverage industry for over two decades.