Third Annual
TAG Global
Spirits
Awards
March 5 – 9, 2024
Delano Las Vegas
A GLOBAL COMPETITION 
Over 100 spirits categories. 
The 3rd annual TAG Global Spirits Awards will take place March 5 – 9, 2024 at Delano Las Vegas.
Click here to get on our mailing list!
A draw for industry insiders and aficionados alike, the Awards are regarded as the most comprehensive spirits competition in the world.
This week-long event includes international judges from four continents, and this year a full day devoted to Ready to Drink (RTD) brands including Seltzers, spirit-based, and wine-based RTDs. We will have all new ticketed consumer events for spirits enthusiasts, including the 3rd Annual Pink Tie party benefiting the Helen David Relief Fund.
Tony Abou-Ganim
Bartender; author; mentor; widely-regarded as one of the pioneering & leading bar professionals in the world.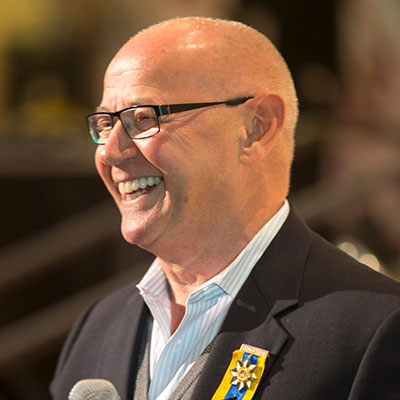 David Grapshi
A force in the production, distribution and importation of Mexico's oldest and finest tequila labels; a champion in elevating tequila to new heights.
Julio Bermejo
Consummate beverage manager at San Francisco's famous Tommy's Mexican restaurant; highly-regarded tequila expert, with multiple industry and lifetime achievement awards.