Third Annual
TAG Global
Spirits
Awards
March 5 – 8, 2024
Delano, Las Vegas
A GLOBAL COMPETITION 
Over 100 spirits categories. 
The 3rd annual TAG Global Spirits Awards will take place March 5 – 8, 2024 at Delano Las Vegas. Click here to get on our mailing list!
We will have exciting new ticketed consumer events featuring Best in Show winning brands for spirits enthusiasts, including the 3rd Annual Pink Tie party benefiting the Helen David Relief Fund held at The Palms in Las Vegas.
Tony Abou-Ganim
A judge for The San Francisco World Spirits Competition from 2001 through 2020 and served as the Director of Judging for 11 years. He's widely regarded as one of the pioneering & leading bar professionals in the world having been a Bartender; author; mentor, and spirits judge.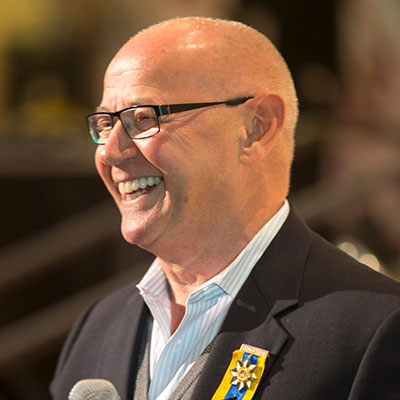 David Grapshi
A force in the production, distribution and importation of Mexico's oldest and finest tequila labels; a champion in elevating tequila to new heights.
Julio Bermejo
Consummate beverage manager at San Francisco's famous Tommy's Mexican restaurant; highly-regarded tequila expert, with multiple industry and lifetime achievement awards.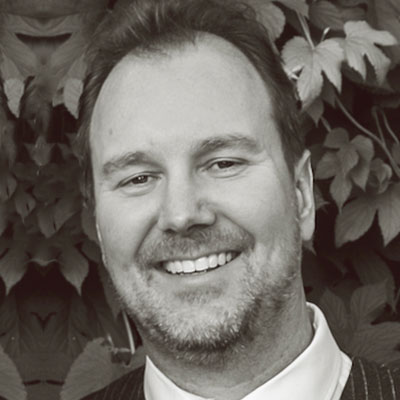 Sean Ludford
Joining the TAG team as Executive Director of Operations, Sean Ludford has been involved in the beverage industry for over two decades.